5 min read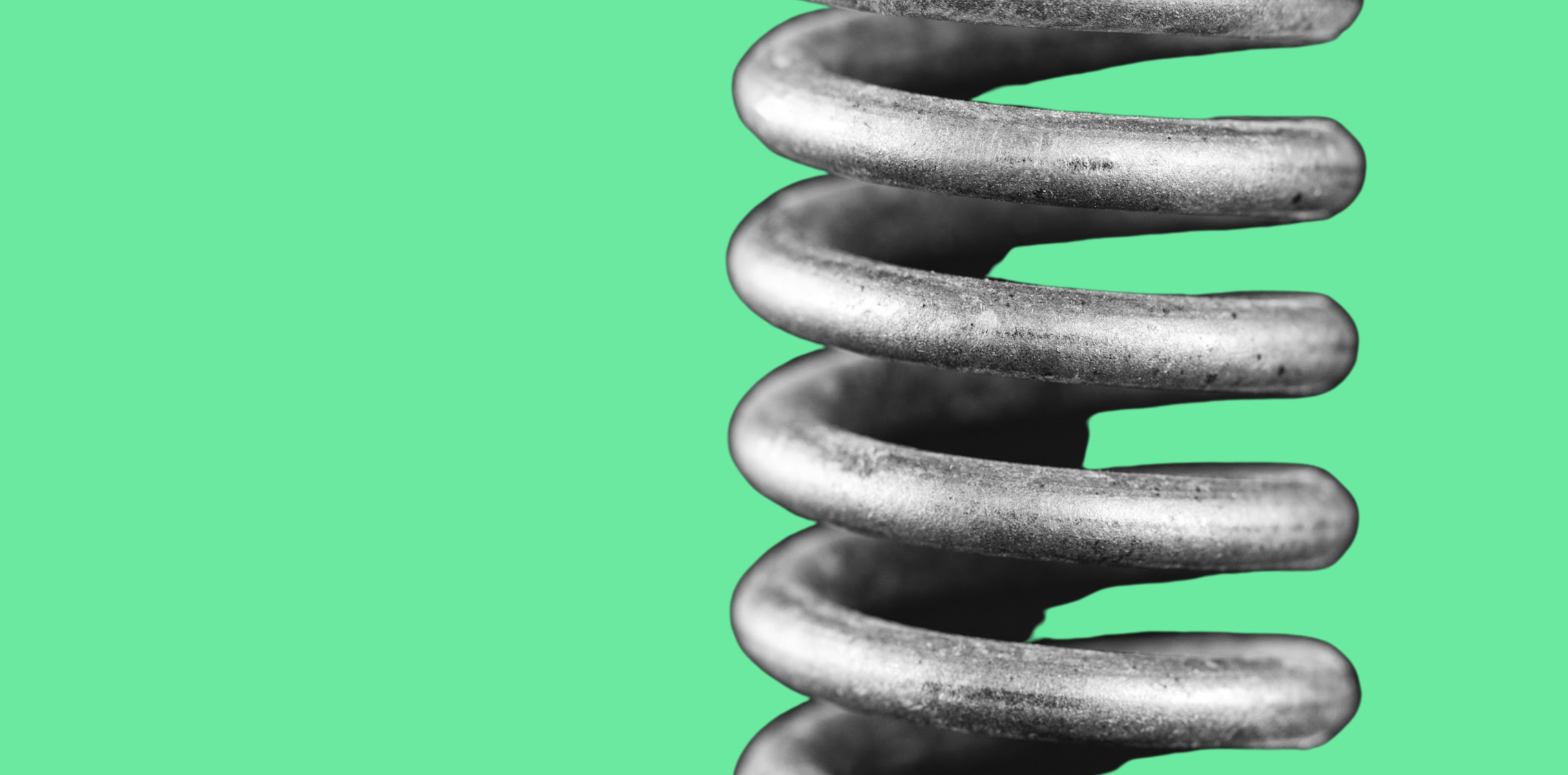 Find out how you can retain and attract the best people
You know that your people are your greatest asset. But how much time do you invest in making sure that every one of them is happy and rewarded by their work? How can you engage them so they help to grow your business and protect it for the future?

We have combined the best of employment services, people development and coaching to create HAPPY 365, designed to help you grow a happy workplace, with less risk.
Enjoyed this article?
Read some of our other Insights.