2 min read
5 Important Legal Points to Consider in any Commercial Contract
Published: August 7, 2019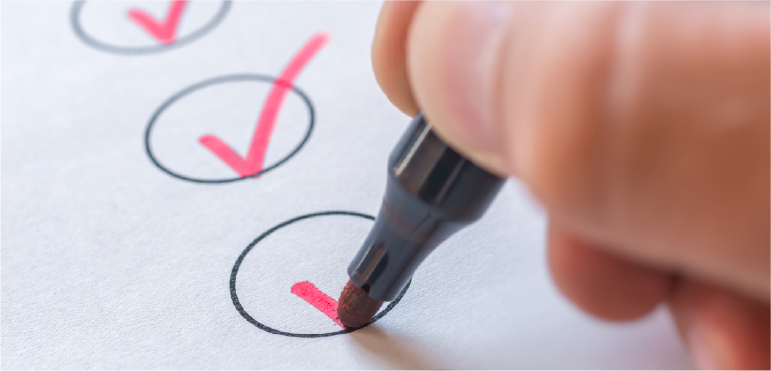 With commercial contracts which can range from a few short pages to a few hundred pages, how does one focus on what the key issues are? Clearly, if you are either the Supplier or the Client, the issues will be different. However, it is important to understand these 5 key issues no matter what side of the fence you stand.
Termination provisions
These provisions are often hotly debated as a termination right, whether for cause or convenience gives a party the ability to exit the commercial arrangement if they no longer feel that the relationship is a viable one. Termination for convenience allows a party to exit without a particular reason, these should be negotiated with a certain period of notice but often begin life as an immediate right to terminate. If you are the Supplier you must assess the cost to the business if the client has an immediate right to terminate for convenience, it might be quite a cost!
Payment Terms
Often payment terms come down to the payment policies of the respective party's. As a Supplier, you are going to try and find a viable way of getting paid as quickly as possible, this may be upon a certain amount of days' notice from receipt of invoice, upon completing a milestone or upon completing a project. If you are the Client, you are going to try to negotiate a lengthy payment terms in order to retain your leverage in the event a particular service has not been delivered according to the client's satisfaction.
Warranties and Representations
If the Client sends the first draft of a commercial contract, it will often include a list of warranties which the Supplier will have to undertake. If a party breaches a warranty, under English law this gives the non-breaching party an immediate right to terminate the contract as well as a claim in damages, therefore warranties need to be clearly understood and must be discussed as to whether they can be easily breached depending on the kind of services being delivered.
Limitation of Liability
This is one of my favourites, mainly because it really is very misunderstood among many procurement teams and fellow business men. Often there will be wild sums thrown in the contract which can exceed the contract price by more than 100 x the contract value- often insurance amounts will be tied in as well. Depending on where you stand in relation to the contract, these need to be examined closely as under English law, if the amounts covered are either too large or too small to realistically cover common types of breaches from the onset, the courts simply rule these limits as unenforceable. This leads to a courts interpretation of what is a feasible amount, this can hurt both parties if left in the hands of the courts. I normally like to work with a percentage of the total value of the contract which is not out of kilter to its full value, that way there is an understanding of what a 'reasonable limit' is measured against.
Governing Law
It is critical that if services are being provided in England and both the Client and the Supplier or at least, the Supplier, are providing services in England that the contract must be under English law and preferably, under the exclusive jurisdiction of the English Courts.
Get in touch with one of the Law 365 team today to find out where your organisation stands in this new age of data protection laws.
"Law 365's service engagement model is very flexible; essentially allowing the business to engage their legal services in a very cost effective manner and as needs dictate."

– Jason Moody, Owner and COO at Convergent Network Solutions Limited
Enjoyed this article?
Read some of our other Insights.