To be the best Microsoft Partner, you need the best legal support
I wanted to build the best Microsoft Partner in the UK. We had to be as good on the inside as we were on the outside, and big part of that is the legal processes and documents. I couldn't have done it without Law 365 managing my commercial and employment matters.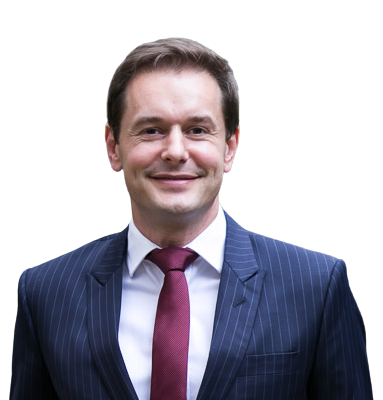 Tim Wallis
CEO, Content and Code
Polished processes and slick legal documents accelerate growth
As a rapidly growing Microsoft Partner, Content and Code needed their sales team to close business faster.
Law 365 helped by creating bespoke templates for all their contracts: professional services contracts for project work, managed services contracts for their client support, and IP contracts for Fresh, their digital workplace product.
The new supplier-friendly contract templates were simpler to negotiate, delivering the faster closing of business deals they required.
Law 365 empowers the sales team and frees up time for the Directors
As the trusted advisor to the sales team, Law 365 undertake the contract review and negotiation and ensure they get a fair deal with the client.
For Content and Code, Law 365 saved valuable time for the CEO, Sales Director and Finance Director by taking care of the contract negotiations.
The senior team were able to focus on the business knowing that they had professional technology lawyers protecting them from risk.
Law 365's experienced lawyers were able to gets a win:win for Content and Code and their client.
Law 365 are absolute professionals. Over the past five years they have helped me close many complex multi service projects, always managing to negotiate great terms. Kim understands IT projects and explains everything so pragmatically. Her attention to detail is second to none. I have no hesitation in recommending Kim or any of her team.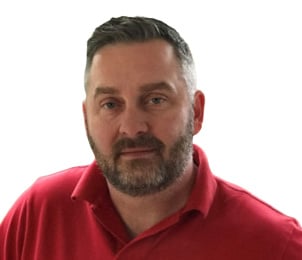 Simon Maddock
Business Director, Content and Code
Engaged Employees – Top 100 Best Companies to work for
Content and Code was voted best Company to work for 10 years in a row and was ranked 67th in the Top 100.
Tim Wallis, Founder and CEO, wanted to take an innovative approach to employee engagement, adopting an ethos for staff wellbeing similar to what Tony Hsieh describes in his book, Delivering Happiness.
Law 365 created people-friendly policies, wrote the Staff Handbook, and advised on staff retention, pay reviews and other matters to ensure that Content and Code was a great place to work.
Law 365 also created fair and simple employment contracts, advised on IR35 and ensured any staff dismissals were professionally handled.
Preparing for the business merger or acquisition
When it came time for Content and Code to merge or to be acquired, Law 365 handled all the legal matters.
They undertook an audit of all commercial and employment contracts and resolved issues before external due diligence.
Law 365 populated a secure data room with all the relevant documents, ensuring key contracts were redacted to maintain confidentiality.
'Price chipping' is a common problem in the sales process -- issues can arise if a business has poor commercial or HR contracts or other 'skeletons in the closet'.
Law 365 reviewed all commercial and HR documents to ensure a successful outcome so that there was no price chipping.
Law 365 have a great client onboarding process where they analyse not only your documents, but also your processes. They improve both to help you be more efficient in closing deals. Critically they train your staff in what document to use when, allowing everyone to work smarter.
Tim Wallis, CEO, Content and Code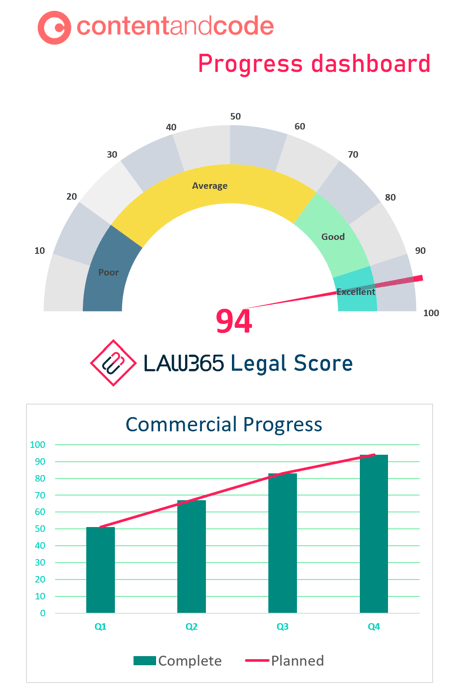 About Content and Code
Content and Code are a multi-award winning Microsoft Partner. They have been named Worldwide Microsoft Partner of the Year (or runner up) 16 times in 13 years.
Their mission is to change the way the world works with innovative Office 365 solutions and applications built on top of the Microsoft stack.
They have their own IP for a digital workplaces called Fresh.
Their focus is on winning Enterprise clients to whom they deliver the breadth of Microsoft 365.
16
Microsoft Partner of the Year Awards
Content and Code's key technology partners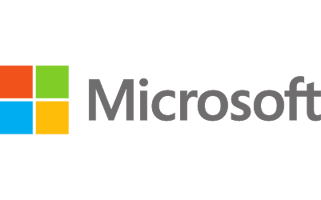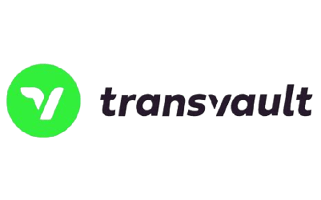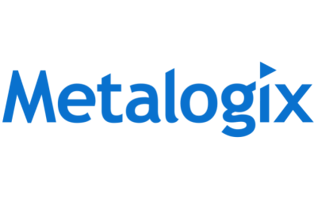 Law 365 make my life as a Sales Director easier, as I know they will work with individual sales people to ensure we get fair terms on the contracts. I no longer have to review contracts, or be on calls to help negotiate deals - Law 365 take all that stress away.

Paul Marsh,
Sales Director, Content and Code
Services delivered by Law 365
Audit and review of current documents and processes

Process Improvements - reducing deal close time

Contract Review and Negotiation

Back to back Agreements




Letter of Agreement (LoA)
Master Services Agreement (MSA)
Non Disclosure Agreement (NDA)
SaaS Agreement
Professional Services Agreement
Managed Services Agreement
Framework Agreement

Law 365 deliver excellent work that's extremely affordable. Their experience is invaluable to growing businesses. I wouldn't go anywhere else.



Tim Wallis,
CEO, Content and Code
Content and Code's customers With professional employment and HR advice from Law 365 we were able to formalise our vision of how we wanted to engage with our staff. Winning "best companies to work for" was really important to us because it meant that people outside of the business recognised that we were making considerable efforts to be an outstanding place to work. We looked more grown up and professional, and there's no doubt that it helped us retain and attract the best talent.

Tim Wallis, CEO, Content and Code
We would love to help you too!
We can be your perfect legal partner. Click on the button below to get started.