Legal services for Microsoft Partners
Imagine a world
Where lawyers
You won't waste any time explaining your business model to our technology specialist lawyers.
We will handle your legal worries, so you can focus on growth.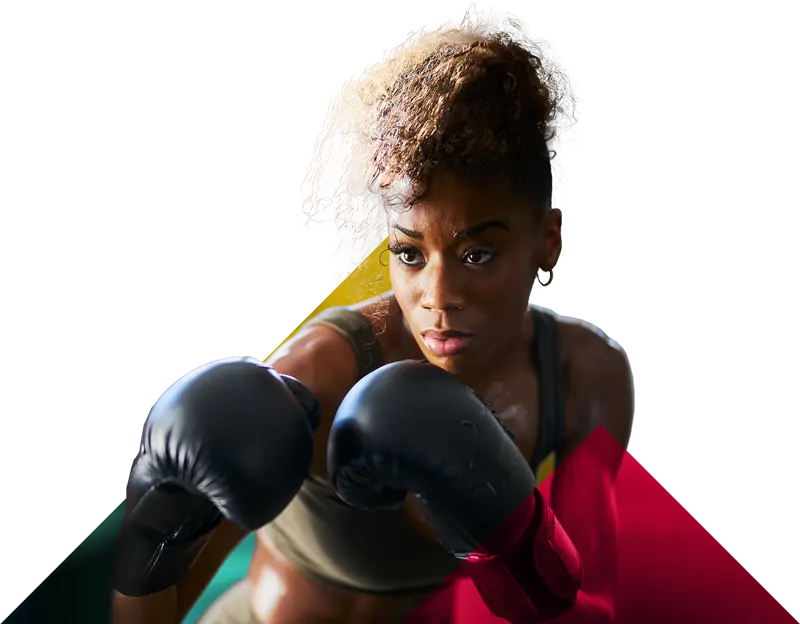 Law 365 isn't like other law firms
We understand what makes Microsoft Partners tick
CEO
Do you want to focus on growing your business, rather than being bogged down in contracts and worrying about risk?
Let Law 365 take care of your commercial contracts, compliance and HR, freeing you up to do what you do best – growing and running your business like a BOSS!
HR Director
Do you want to know your business is not only compliant but ahead of the rest, with awesome HR policies and procedures?
We're here to help with all your HR needs. Whether it's understanding the impact of IR35, TUPE, or drafting the best people policies, we've got you covered.
Sales Director
Are you trying to close deals quickly, with great terms and no legal delays?
We may be the only lawyers who know how to speed up the sales process! We work directly with your sales team, to provide the contracts they need to close quickly.
CFO
Are you looking to reduce risk and have affordable legal costs to manage spending?
Law 365's subscription pricing is completely transparent, outcome based and includes everything you will need. You won't have any nasty surprises.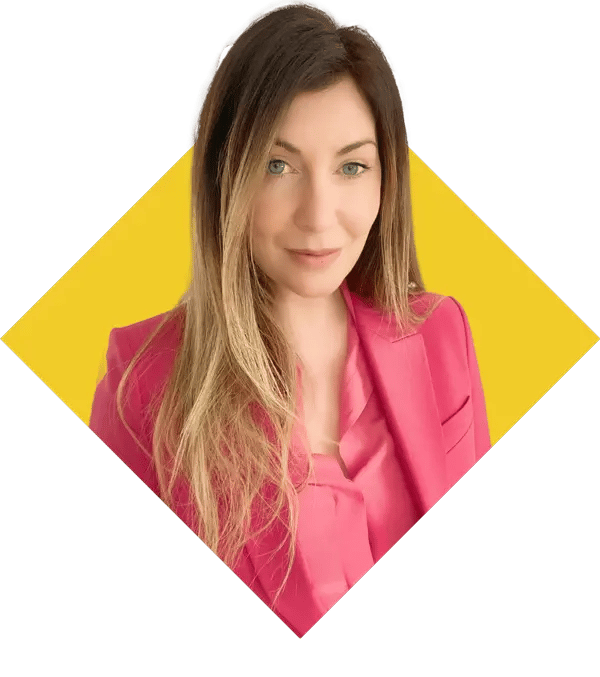 The Lawyer Hot 100 2022
The Lawyer recognises Kim Simmonds
We're delighted that The Lawyer Hot 100 2022 has recognised our founder and CEO Kim Simmonds as a visionary entrepreneur and leader, and an advocate for diversity.
Kim created our subscription model offering legal services via a monthly subscription based on outcomes, providing fixed costs for our clients instead of high and unpredictable legal fees.
We help Microsoft Partners grow quickly, with less risk
We don't just draft legal documents and send you a hefty bill
Negotiating the best contracts

We focus on the commercial terms in your contract to make them work for you: 30-day payments, fewer rounds of acceptance testing, fair SLAs, liability caps, etc.

Making money from Microsoft rebates

Contract terms like CPoR and DPoR will ensure you're recognised and rewarded by Microsoft. More rebates, more gravitas, and more business coming your way.

Drafting the best people policies

We bring experience and compassion to your employment matters – from creating forward-thinking HR policies to advising on settlement status, TUPE and IR35.
Levelling the playing field

Having a legal team at your side levels the playing field at the negotiating table. We play 'bad cop,' so you don't have to. We play defence, so you can score more goals.

Providing essential training

We know that great contract templates are useless if you don't know when or how to use them. We show you what to do, so everyone is on the same page.

Streamlining internal processes

We help to grease the wheels that drive your business, such as creating a "playbook" so that we can negotiate deals faster for you within agreed limits.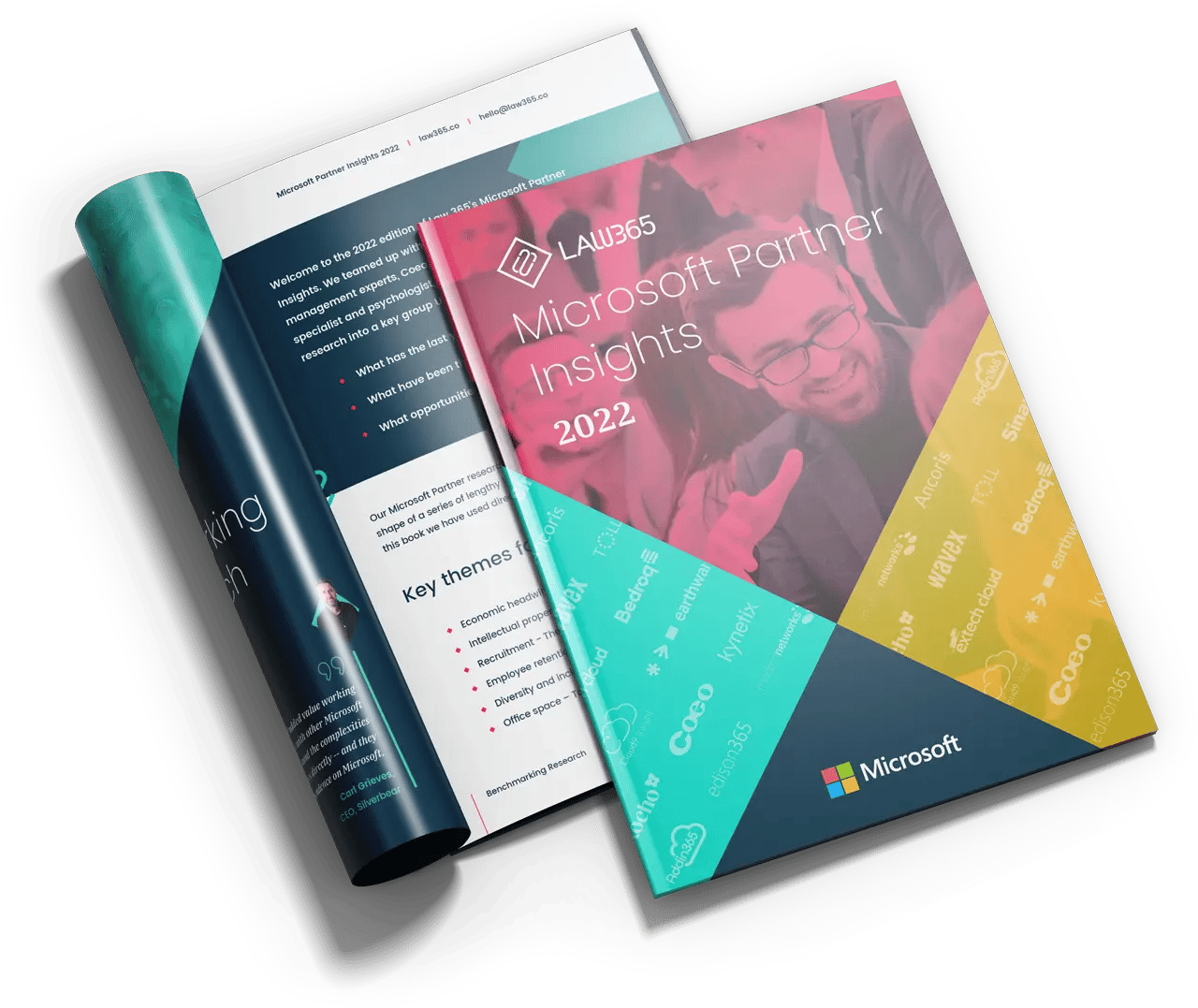 Microsoft Partner research
50 top UK Microsoft Partners share how they fared in the last year
In collaboration with Incredible Results and Coeo, we asked Microsoft Partners about financials, business outlook plus people and culture, so you can compare yourself.
The research centred on quantitative and qualitative data collected from interviews with, amongst others, 50 of the UK's top Microsoft Partners.
View the research series or watch our highlights in the podcast.
Hear the feedback we have received from our clients…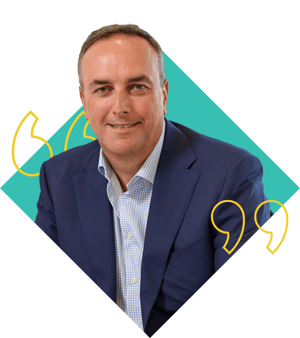 Law 365 is a certified super employer