Urvashi Suddul
Associate, Commercial Law, Law 365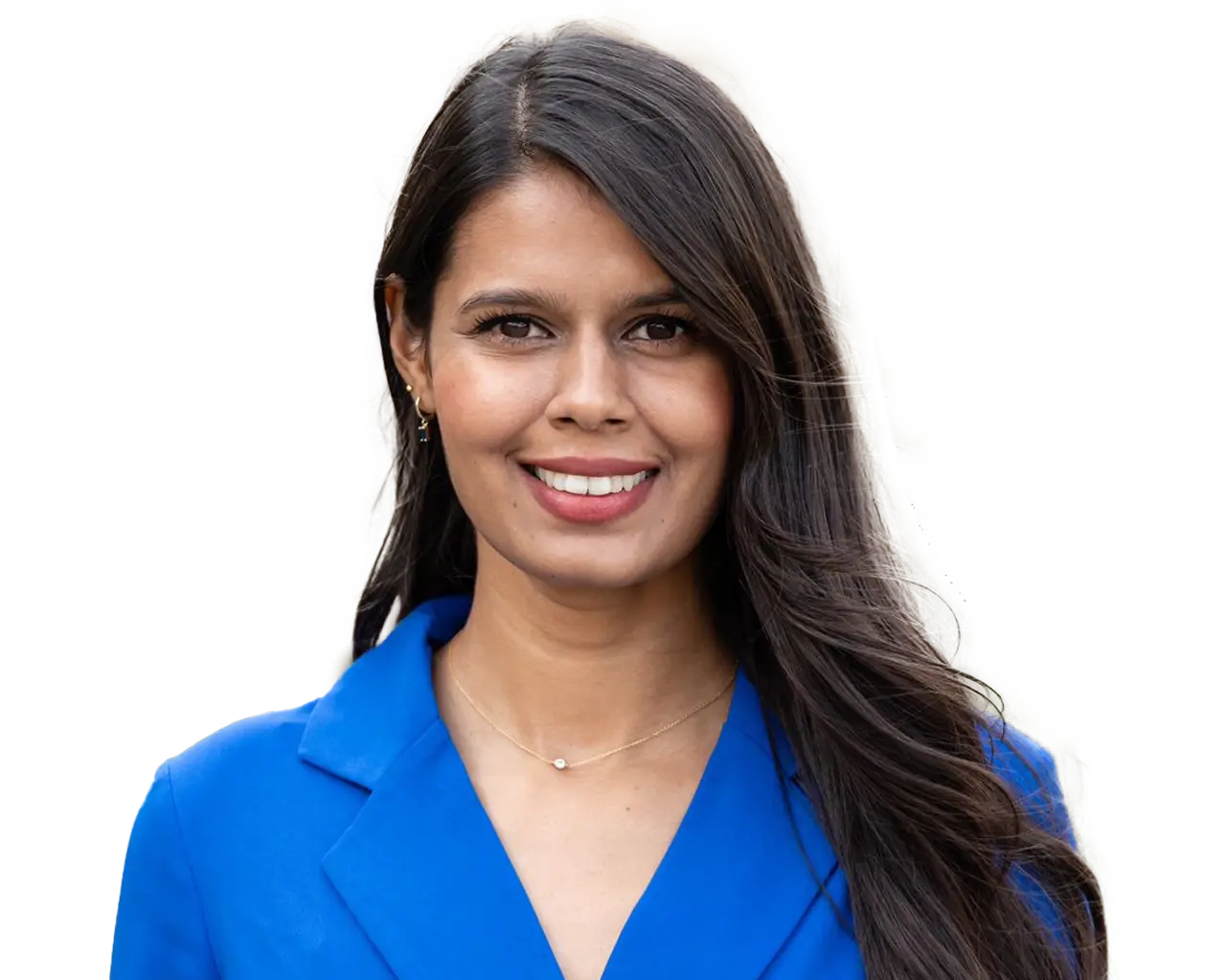 Vashi joins Law 365 after training in private practice and really developing her passion in all things commercial!
Vashi has a thirst for understanding a client's business, especially technology clients and particularly Microsoft Partners. She prides herself on being a friendly, approachable and good communicator — which allows her to develop strong business relationships and progress deals. It is this approach that allows her to provide clients with commercially-focused and tailored advice (free from legal jargon!) without unnecessary delays.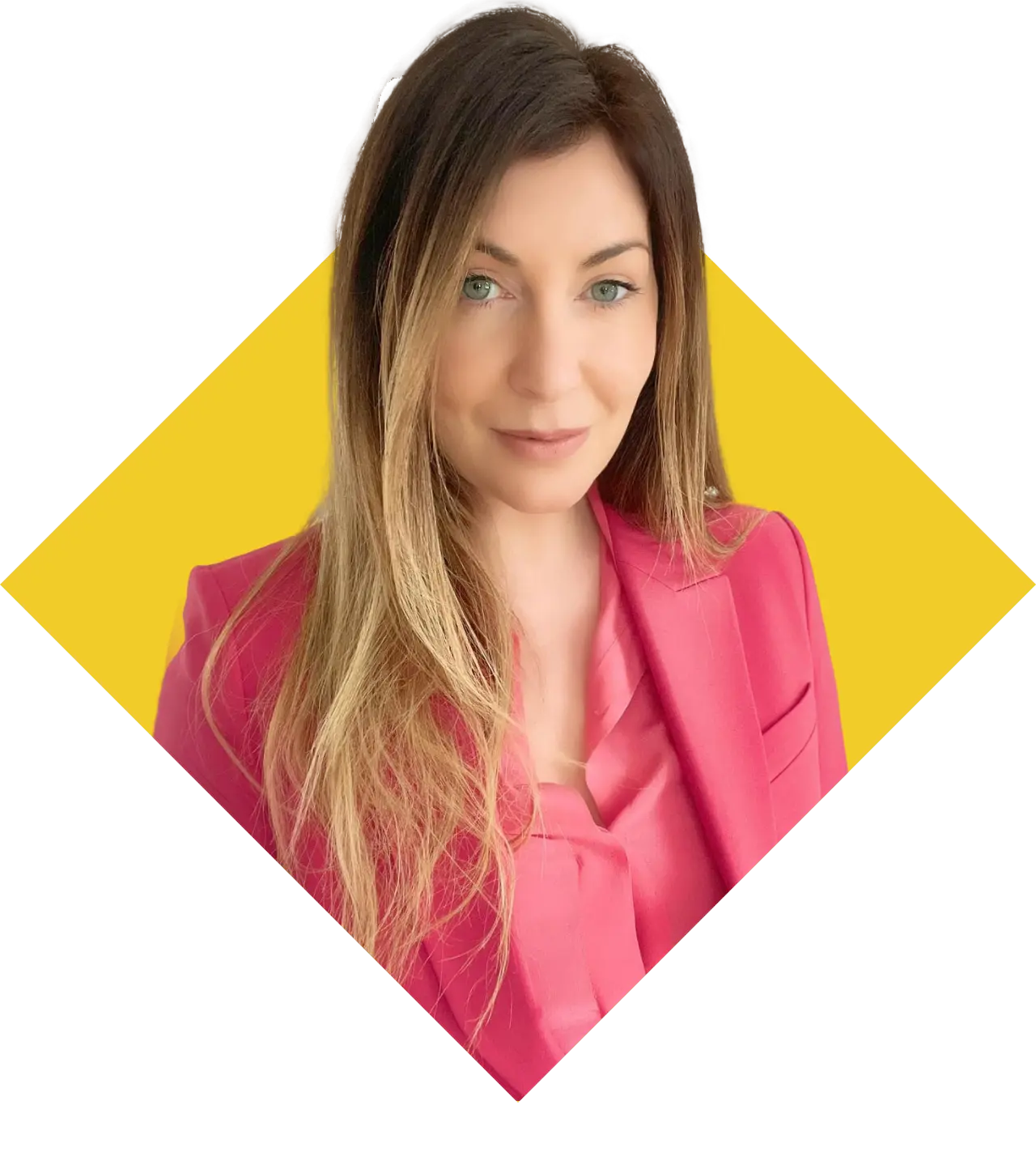 Do you have a legal question for us?
Whether you are just getting started, need a template package or looking for legal help as an annual subscription, we are here to help with any questions you may have.
Our mission is to help you succeed, with less risk.
Book a free no obligations teams call or get in touch.
What are you waiting for?