 In-house reaches for outsource support
Outsourcing onerous legal work
IT Lab had a good internal team with an in-house counsel. However, as the company was growing and acquisitive, there was already a huge amount of work to do for the in-house team.

After meeting Law 365, it made sense to outsource the commercial contract negotiations to allow the in-house team to focus on everything else.
The specialist Microsoft legal knowledge that Law 365 has, as well as the knowledge around IP and specific software agreements meant that IT Lab knew they had a trusted partner to work with their sales teams to rapidly negotiate contracts and ensure sales were not slowed down.
Acquiring means standardising
IT Lab were acquiring companies and therefore needed to standardise contracts across the various different companies.
Law 365 helped audit existing contracts and processes. They then updated, standardised and/or rationalised the suite of contracts and provided training on the new, improved contracts and procedures.
This is an onerous but necessary task to undertake to simplify and unify contracts managed this process.
Law 365 also helped with the novation of contracts and managed supplier and customer issues as they arose.
About IT Lab
IT Lab are a private equity backed Managed Services provider, primarily focussed on Microsoft technology and have the majority of their clients are Small and Midsized Businesses (SMB or mid-market.
They are a Microsoft Partner and run their managed service and support functions from London, Manchester, Milton Keynes and South Africa. They have an award-winning Security Operations Centre (SOC) and provide 24x7 managed support and security services for the majority of their clients.
IT Lab's key technology partners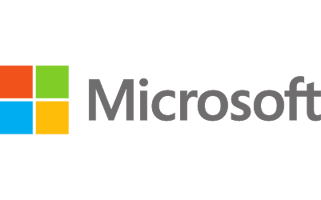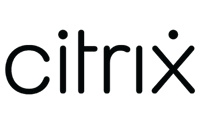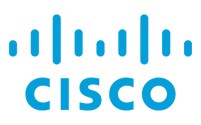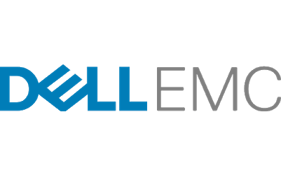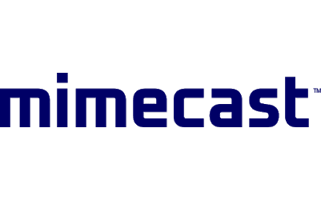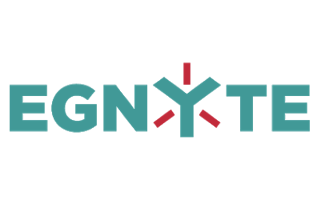 Services delivered by Law 365
Audit and review of current documents and processes
Process Improvements - reducing deal close time
Contract Review and Negotiation
Hosting Templates
Quotation documents
Statement of Work (SOW)
Terms and Conditions (T&Cs)
Non Disclosure Agreement (NDA)
Back to back Agreements
CSP Agreement
Letter of Agreement (LoA)
A few of IT Lab's customers We would love to help you too!
We can be your perfect legal partner. Click on the button below to get started.