5 ways Artificial Intelligence is shaping the legal profession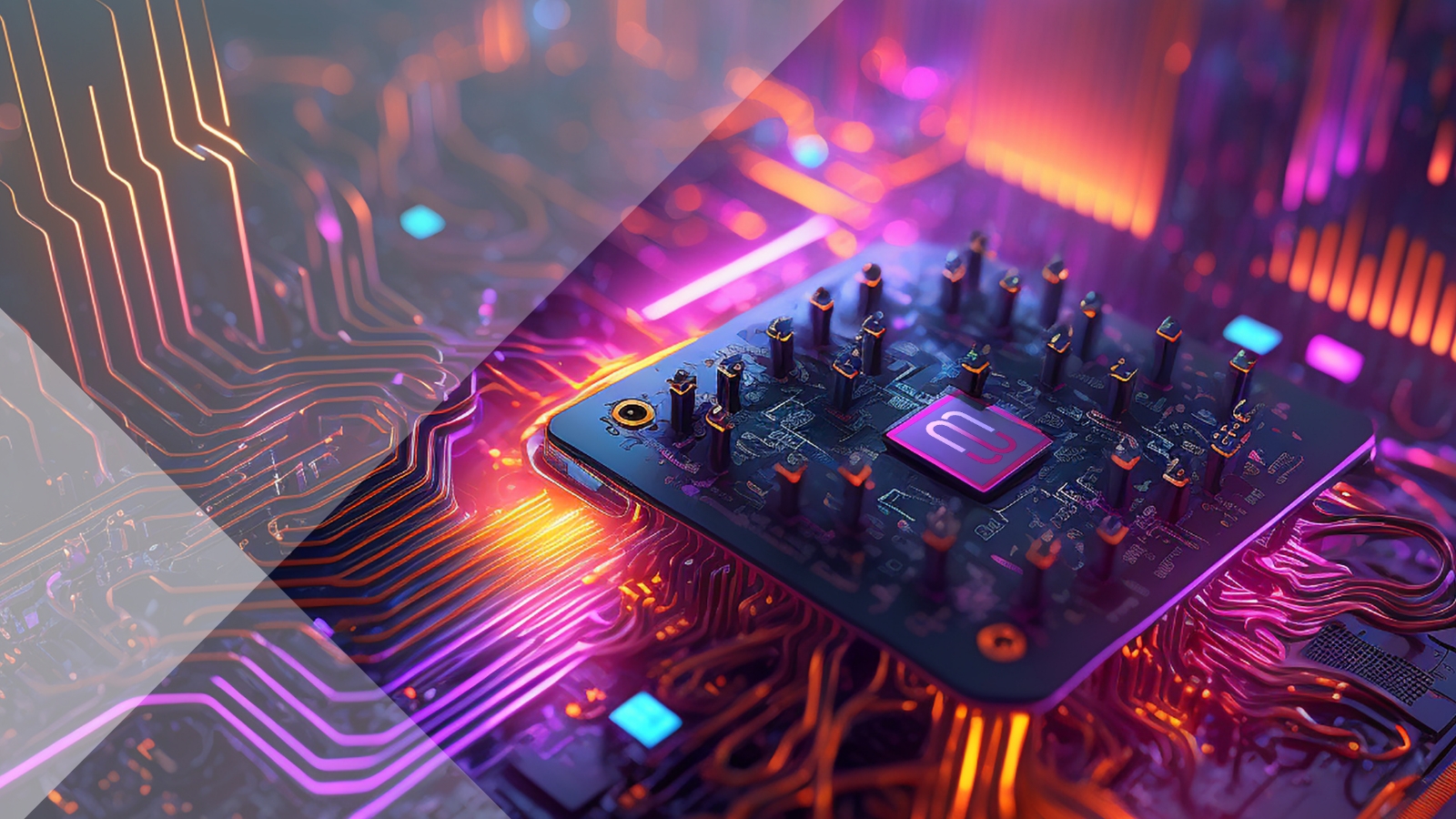 The goal of Artificial intelligence (AI) is for machines to imitate (and potentially improve upon) human thinking and rationale. Take away human fallibity and the assumption is that machines should be more efficient, accurate and thorough when assigned basic human tasks.
AI in the legal profession has been welcomed cautiously by some, and met with stalwart resistance by others.
While 40 out of the biggest 100 law firms in the world have already started implementing AI software to bolster their operations, the vast majority are still just dipping their toes in the water. This isn't shocking from a profession known for valuing tradition and caution. If you're risk averse, it's better to follow than lead when it comes to innovation.
The lack of certainty over the utility and effectiveness of AI software has held lawyers back. But the benefits are already very tangible. Here are six ways AI is already helping the legal profession:
Time Recording
Programs can use AI to log the hours spent by a lawyer working for each client. They can automatically generate invoices at the end of each month, saving time and alleviating fears that clients may have about the numbers being doctored.

Document collation
Predictive coding software, essentially a search algorithm, understands how to rank the relevance of documents, based upon an initial session where the lawyer tweaks the algorithm. It is then unleashed on tens of thousands of documents to determine which ones are the most relevant for purposes of disclosure. It's easy to see how this is a time saver for lawyers and can therefore also save the clients lots of money!

Contract review
AI software can also be used to read and review existing contracts – you may still need to consult a human for advice, but you know instantly if there's an issue.

Case strategy
The big online legal information resources such as LexisNexis and Practical Law are constantly improving their search algorithms to help lawyers find the most relevant materials relating to their cases. Some AI tools, like Lex Machina, go even further and can help lawyers form a case strategy based on previous outcomes in similar cases.

Advice
Chatbot-style tools can also provide access to basic legal assistance.
Artificial intelligence could potentially add $15.7 trillion to the global economy by 2030, according to a study by PricewaterhouseCoopers. This monstrously large figure consists of $6.6 trillion in raised productivity, as well as $9.1 trillion of increased demand for products and services because of the addition of personalisation and improved general quality. Furthermore, the professional sector will increase in value to $9.3 trillion with AI, compared to the baseline of $7.5 trillion (without AI) by 2035.
So, will AI replace the lawyer?
No. AI software is currently being used to improve the efficiency of law firms by taking over the time-consuming and routine tasks that no lawyer enjoys doing, and it will carry on this trajectory for the foreseeable future. Far from rendering the profession extinct, it has the potential to improve the profession dramatically – elevating new lawyers from the drudgery of monotonous, tedious tasks so they can learn faster and apply their knowledge where it adds real value. Time efficiency makes legal services more affordable, so everyone's a winner.
Law 365 blazes the AI trail
As Law 365 serves the tech sector, it made sense for us to invest heavily in AI.
In 2021 we started to hire some of the best people in the field to create our own internal AI team. Last year we launched Phase One of LawyerBot 365, a tool that reviews and revises NDAs in minutes. No lawyer necessary.
2023 will see the launch of LawyerBot 365's contract builder functionality and our document storage solution. We're on track to be the first in the industry to offer a one-stop-shop for our clients.
Find out more about Law 365's legal AI, LawyerBot 365.