Tim Wallis
Chief Vision Officer, Law 365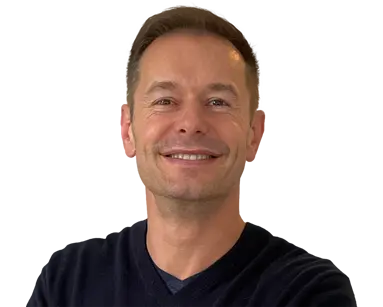 Tim wants to change the way the world works. Tim founded Content and Code (now Content + Cloud) so he could help organisations Digitally Transform to be more collaborative, competitive and engaging for employees. As a result C+C achieved the status of best Microsoft Partner in the UK.
Tim joins Law 365 as Chief Vision Officer to provide Microsoft alignment, vision and strategy so we can achieve our goal of helping Microsoft Partners grow with less risk.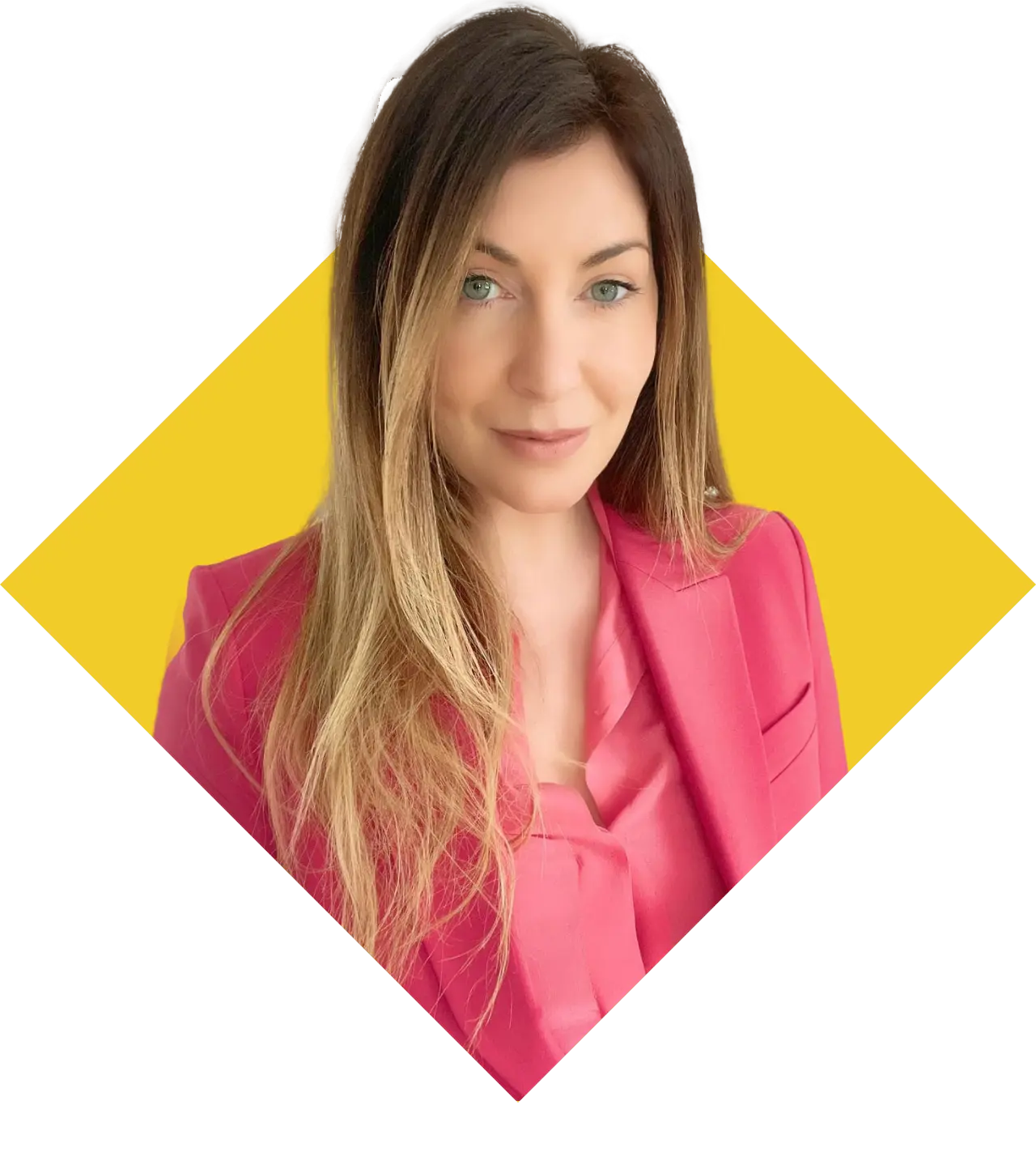 Do you have a legal question for us?
Whether you are just getting started, need a template package or looking for legal help as an annual subscription, we are here to help with any questions you may have.
Our mission is to help you succeed, with less risk.
Book a free no obligations teams call or get in touch.
What are you waiting for?