Luis Otton
Operations Director, Law 365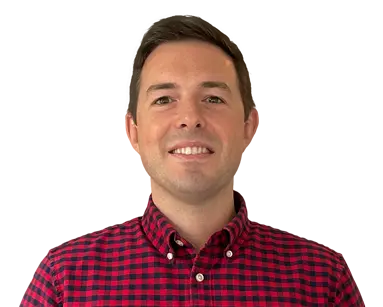 Luis joined Law 365 after spending over 20 years in the financial services industry, the majority of that time as a synthetic equity trader.
His time there provided him with invaluable insight into the importance of understanding and servicing clients to the highest possible standards.
As Operations Director he is acutely focused on client experience, business transformation, productivity and efficiency. Luis is a true 'people-person' and is passionate about building strong relationships with our partners.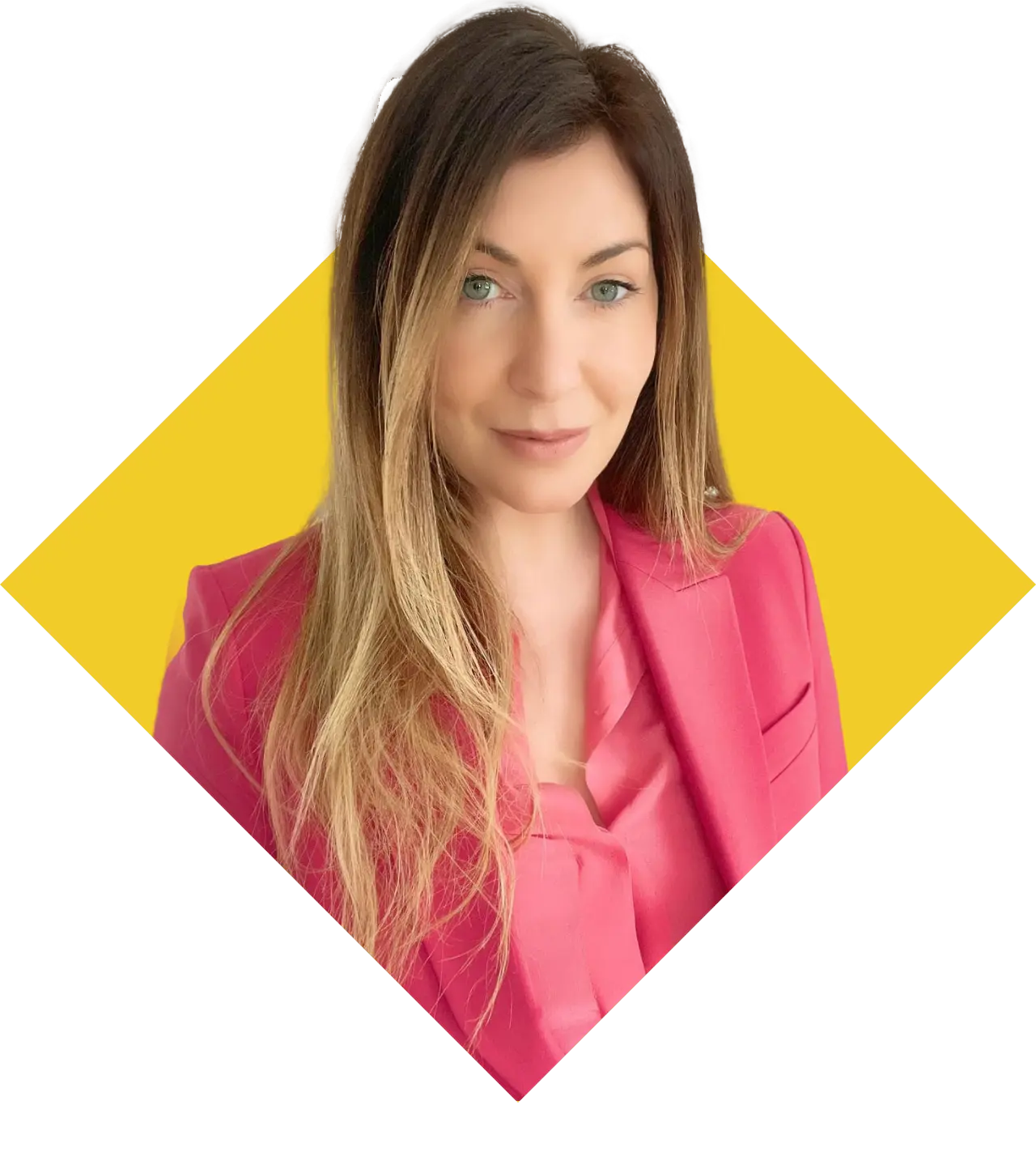 Do you have a legal question for us?
Whether you are just getting started, need a template package or looking for legal help as an annual subscription, we are here to help with any questions you may have.
Our mission is to help you succeed, with less risk.
Book a free no obligations teams call or get in touch.
What are you waiting for?