Louise Otton
Executive Performance and Wellbeing Coach, Law 365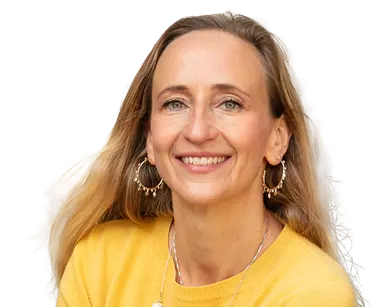 Louise is our ICF accredited Executive Performance Coach. For more than 15 years she's worked 1-2-1 with many business leaders and teams across a broad range of industries. At Law 365, Louise develops high performing individuals and teams. She promotes self-awareness, builds good resilient behaviours, and helps Kim to build a culture where people are happy and thrive. She's passionate about supporting others to be their best, and in doing so ensures that our client's have an excellent experience.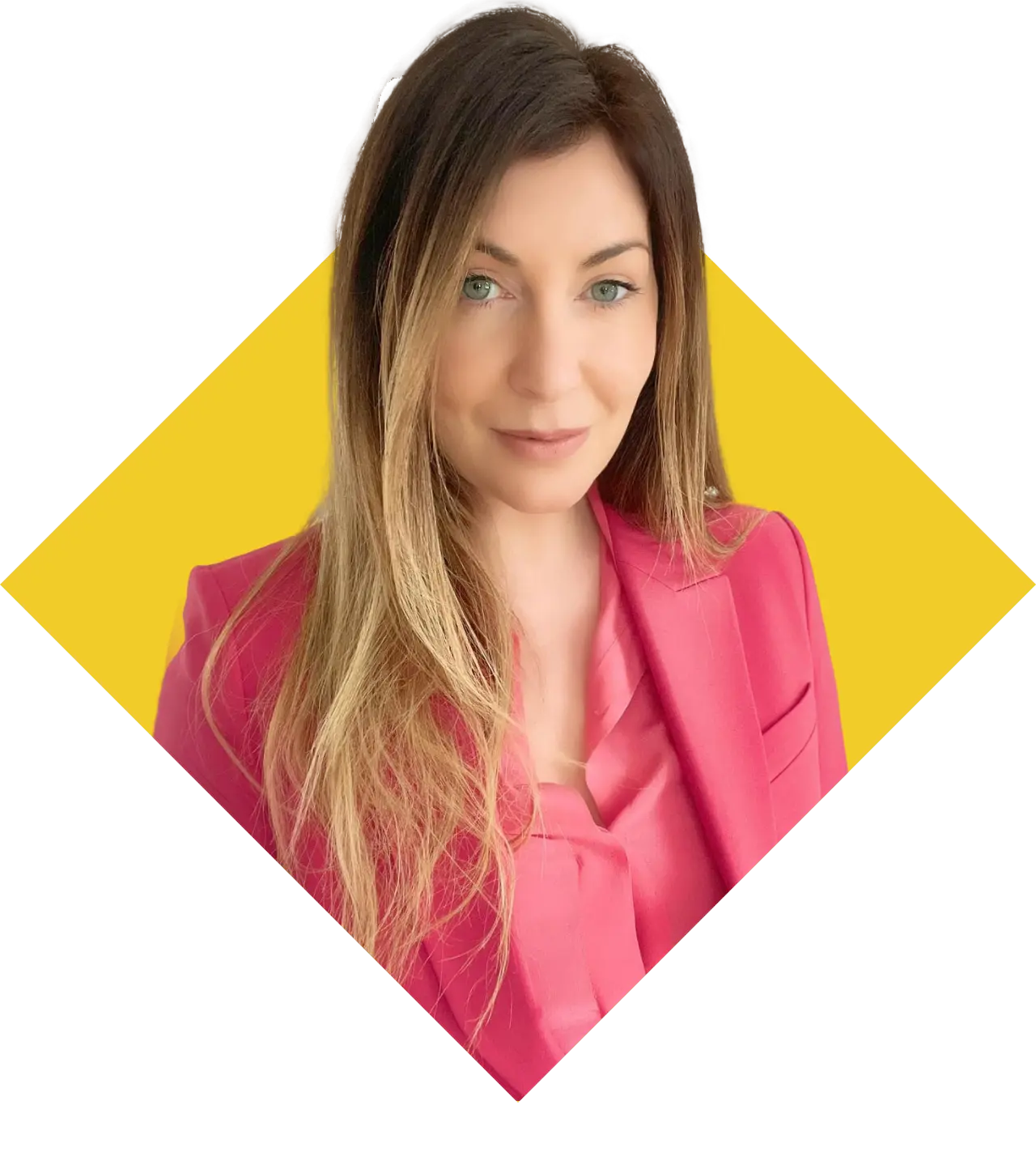 Do you have a legal question for us?
Whether you are just getting started, need a template package or looking for legal help as an annual subscription, we are here to help with any questions you may have.
Our mission is to help you succeed, with less risk.
Book a free no obligations teams call or get in touch.
What are you waiting for?