Lizzie Cook
Senior Associate, Commercial Law, Law 365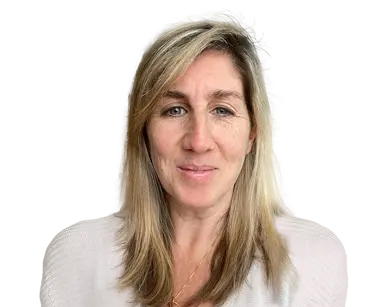 Lizzie believes in people and delivers pragmatic, commercially-sound solutions. Her deep experience in both private practice and in-house allows her to combine practical business awareness with significant expertise in commercial law.
Lizzie joined Law 365 having led the in-house Legal Team at a major global retailer, so she knows how important it is to understand her clients' goals and to give concise, risk-based legal advice to help achieve them. Lizzie is approachable and kind, with the grit and 'can-do' attitude to tackle any problem.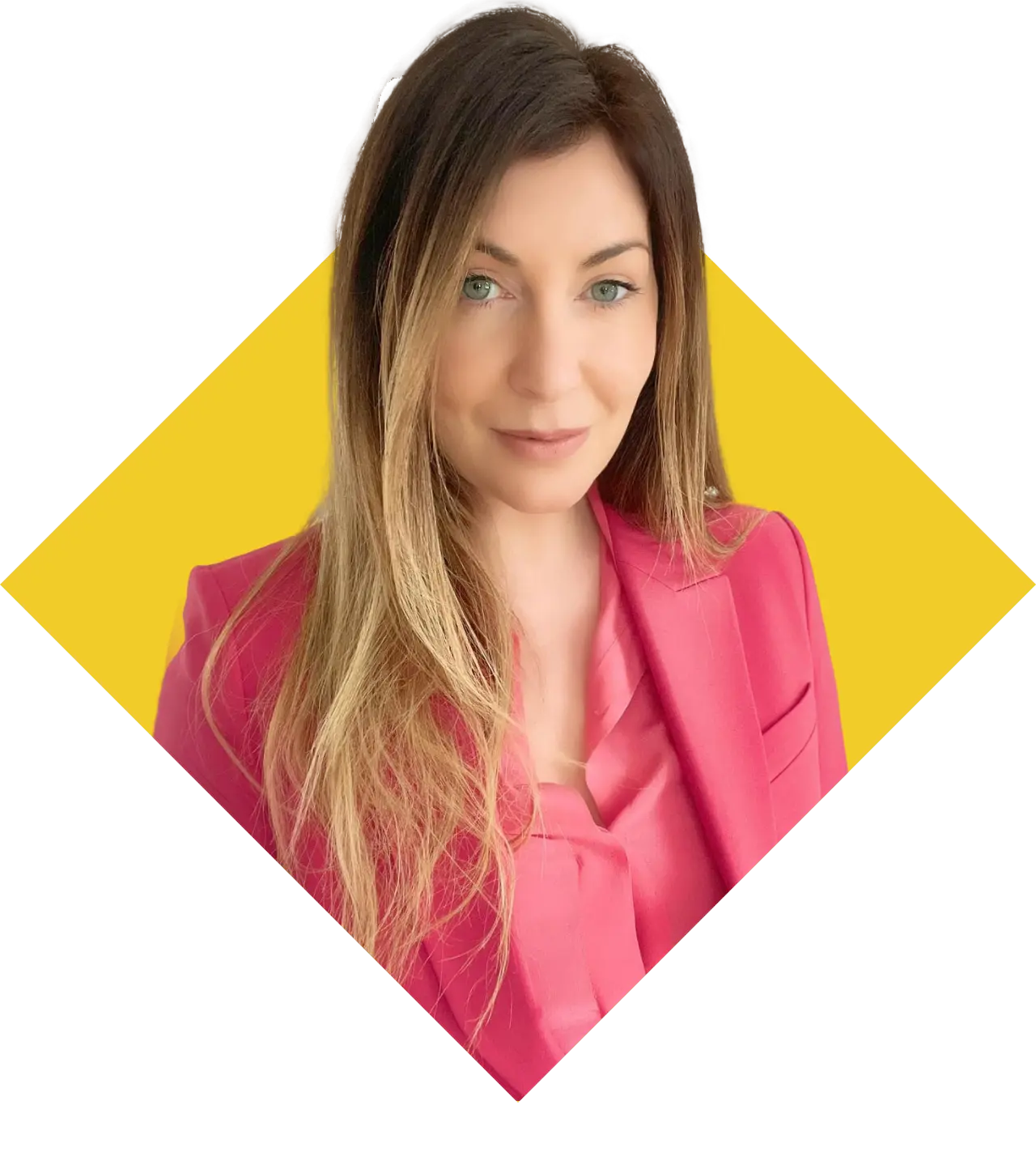 Do you have a legal question for us?
Whether you are just getting started, need a template package or looking for legal help as an annual subscription, we are here to help with any questions you may have.
Our mission is to help you succeed, with less risk.
Book a free no obligations teams call or get in touch.
What are you waiting for?