Elizabeth Tozzi
Associate, Commercial Law, Law 365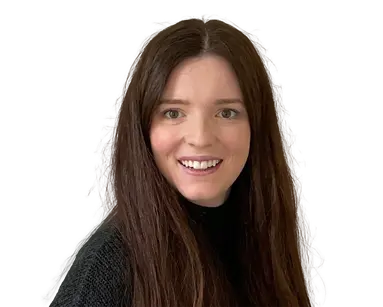 Elizabeth has joined Law 365 from private practice with a commercial background. Having also worked in-house, she is committed to understanding the needs of each individual business.
Elizabeth is passionate about learning. She is dedicated to the businesses she works with, and strong client relationships are a top priority. Easy to understand, commercial solutions are at the forefront of her work to make the legal side of business as uncomplicated as possible.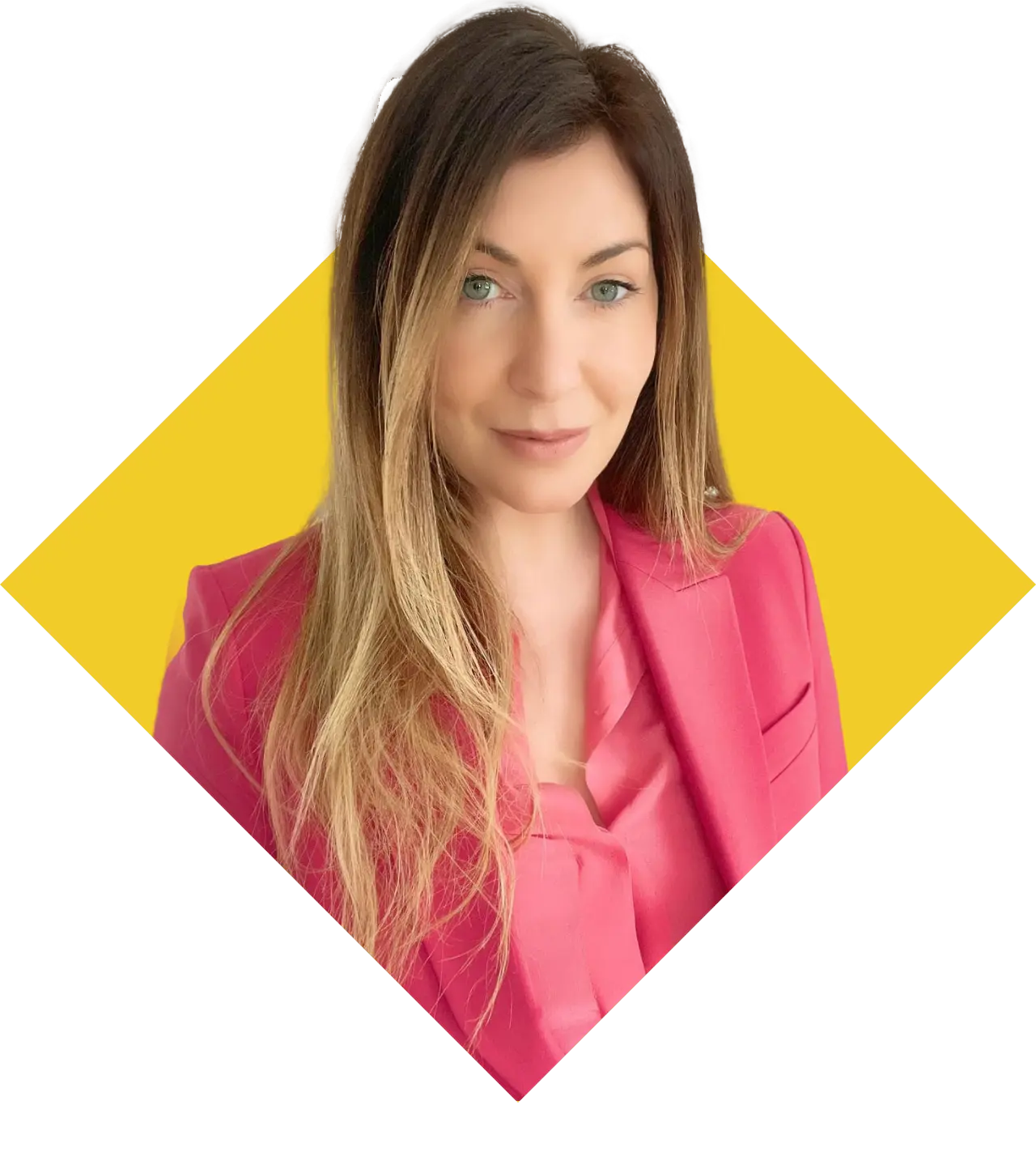 Do you have a legal question for us?
Whether you are just getting started, need a template package or looking for legal help as an annual subscription, we are here to help with any questions you may have.
Our mission is to help you succeed, with less risk.
Book a free no obligations teams call or get in touch.
What are you waiting for?