Senior Associate
Commercial
About the role
This is an excellent opportunity for a strong mid-level, or established senior, commercial lawyer to be part of a multi-award winning and rapidly growing law firm. You'll need the right mix of skills, confidence, vision, and drive to help build the exciting and dynamic business at Law 365.
---
What you'll do
Get involved with marketing and business development. Why not?! You'll love some of the articles our team have written.
Deepen your expertise in commercial law (with emphasis on tech law), focusing on the Microsoft Partner market and service offerings.
Learn about the Microsoft Partner world, get training from the experienced team on legal issues specific to the market. We didn't all start out as technology lawyers, so we know how to navigate the learning process.
Get stuck in! Run smaller/medium matters with minimal supervision, and support Partners on larger matters until you are able to manage these yourself. Draft (and review/mark-up) documents, lead on client calls and negotiations, assist Partners in managing client accounts and comms, delegate tasks to, and supervise, more junior associates where required, and much more.
Develop your career. Law 365's senior management will work with you to understand what you want to achieve from your legal career, and how best to achieve it. And, crucially, we offer you the scope to develop and progress as quickly as you want – we promote not on PQE, but on competence and merit – so rising stars are not held back.
Be proactive and adept at engaging across functions and supporting other areas where necessary, and communicating with and managing relationships at senior level.
Identify and analyse current and emerging legal issues and risk and effectively communicate these to the appropriate levels of the business; be involved in risk mitigation discussions.
Work with the commercial team and the wider business to identify, develop and implement systems and processes to improve the efficiency of handling internal and external legal matters. For example we use Qwilr for our proposals/engagement letters to clients.
Enjoy the Law 365 culture. We've worked hard to create a culture of professional excellence combined with a welcoming, fun, and diverse outlook. Our first-class team of lawyers work hard, but the Law 365 culture means we have fun at the same time. Additionally we are, after all, a certified 'Great Place to Work'! We also get that life is tough and we have signed up to the Mindful Business Charter indicating what our four pillars are for mental health.
---
Qualifications & experience
We are looking for someone who:
Is an England & Wales qualified solicitor with approximately 2-5 years PQE (but are not wedded to this!);
Has gained experience either in a private practice commercial team or in-house team in the field of IT/IP contracts with, ideally data protection experience;
Has some experience of advising on contractual disputes and drafting letters to the other side setting out or responding to such dispute;
Enjoys a fast-paced business environment;
Has excellent organisational and communication skills; and a desire to keep learning and be an active participant in our internal training sessions;
Likes working as part of a team and is happy to support team members and / or mentor team members/colleagues when appropriate;
Is comfortable to take responsibility and ownership of issues commensurate with experience;
Is proactive and happy to ask questions when unsure;
Consistently provides clear and concise written and verbal communication
Has the confidence to build strong and trusting relationships with colleagues and clients alike.
---
Extras in the benefits package
25 days annual holiday

Increasing with each full year served up to maximum addition of 5 days, first increase effective from the date on which you have completed 2 years' continuous service.

Additional 3 days' paid leave at Christmas

An additional day of paid leave for your birthday!

Hybrid and flexible working arrangements

Private medical insurance (Vitality)

Pension

Full home office set-up provided (laptop, monitor, chair, keyboard, mouse)

Wellbeing initiatives and activities

Regular socials (including online socials if remote)

Central (and dog-friendly) office located within walking distance of Tunbridge Wells train station.
---
We are not your average Law Firm
We have made the conscious decision to operate less like a traditional law firm, and more like the forward-thinking, fast-growing client companies we serve.
We knew that the traditional old-school law firm model was staid and in need of a comprehensive overhaul, both for the benefit of our clients and our colleagues. We hated the focus on billing in six-minute-increments (or part thereof!), overly competitive cultures, demanding work hours and not being a true legal and business partner to the clients we serve.
We created a model that was a win-win for both the clients and our colleagues — while we can, and do, offer support to our clients on a fixed-price or hourly-charges basis where they really need it, we promote a subscription-based model (like Hello Fresh or Netflix) which fosters an ongoing, close relationship with our clients.
We use, and develop, the latest technology to better meet our clients' needs and make their lives easier — and also to support the work our teams undertake both in service of those clients and to look to disrupt the legal sector.
We also have a second arm to the business, Cloud Contracts 365. This project launched in 2022 with government funding creating three products hosted on our platform:
Build your own contract through simple questionnaires
Review your contracts with AI and Machine Learning
Manage your contracts from e-signatures to automated renewal reminders.
This tool that will enable (mainly) start-ups to self-serve. The idea being that as they get bigger and have more complicated contracts, the professional services side of the business, Law 365 can then step in to help them.
The result is a hybrid between an in-house and private practice model where clients can outsource their commercial and employment law needs.
Our subscription model means that clients can enjoy our services on a regular and ongoing basis, without worrying about escalating costs. Instead, they pay an affordable and consistent monthly subscription.
The knock-on effect? We are not incentivised to run up hours of work to generate additional fees.
This means we can concentrate on being the best lawyers and trusted counsel for our clients without fixating on achieving additional six-minute-increments.
The Commercial Team
The Commercial Team enjoys a challenging and varied workload that covers all commercial legal issues that our Microsoft Partner clients encounter.
Our work is hugely varied and involves looking at the day to day running of clients' businesses, drafting, advising on, and negotiating their standard business terms, as well as supporting them in negotiations for other commercial contracts, reseller arrangements and third-party services.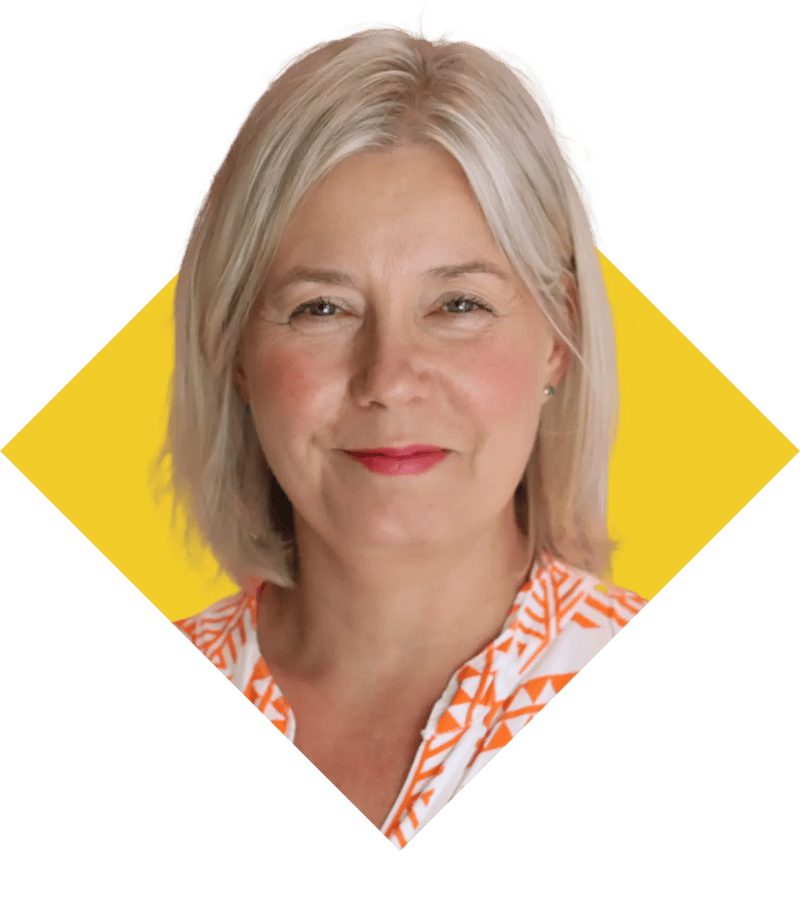 Tunbridge Wells office
Our office is located in Tunbridge Wells, Kent which is a stone's throw away from Tunbridge Wells train station and has direct lines into Charring Cross, London Bridge and Waterloo.
We operate hybrid and flexi working — where the core client-facing hours are 10am-4pm.
Many of our team live in and around Tunbridge Wells, but others are based and predominantly work from a great distance, like Devon and Liverpool.
A niche and growing market
The Microsoft Partner market is a thriving niche market that is rapidly growing - with over 30,000 partners in the UK alone.
The team at Law 365 really understands the language of Microsoft Partners, advising them on their partnership terms with Microsoft as well as all the ways their business supports and delivers its services to customers.
Our clients are loyal to us because they love the prompt delivery of pragmatic, adaptable and solutions-based legal advice that all members of the Law 365 team provide.
Apply today
Future-proof your career by specialising in legal IT. IT is a non-negotiable, must-have for all businesses – from the high street to the Fortune 500.
Demand for cloud computing and AI is on the rise and legislation is changing constantly to protect and regulate this sector as it expands. Few companies have contributed more than Microsoft to this rapid digital transformation.
We're growing fast, so don't waste any time — apply now!