Atefeh Aghazadeh
Social Media Manager, Law 365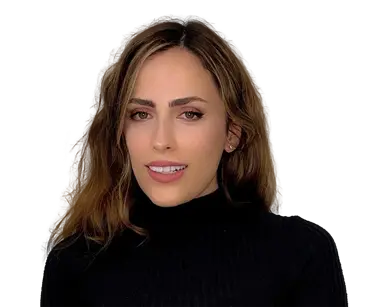 Atefeh joined Law 365 with extensive experience as a Social Media Manager across the globe. Ati loves to develop multimedia social media content, drawing from her experience as a web developer and a content writer, her master's degree in information technology, and her bachelor's degree in English language and Literature. In order to deliver social campaigns that are both creative and engaging, Ati enjoys researching and evaluating trends, techniques, and better ways to measure performance. She believes in the importance of empowering the wider team to promote and use social media!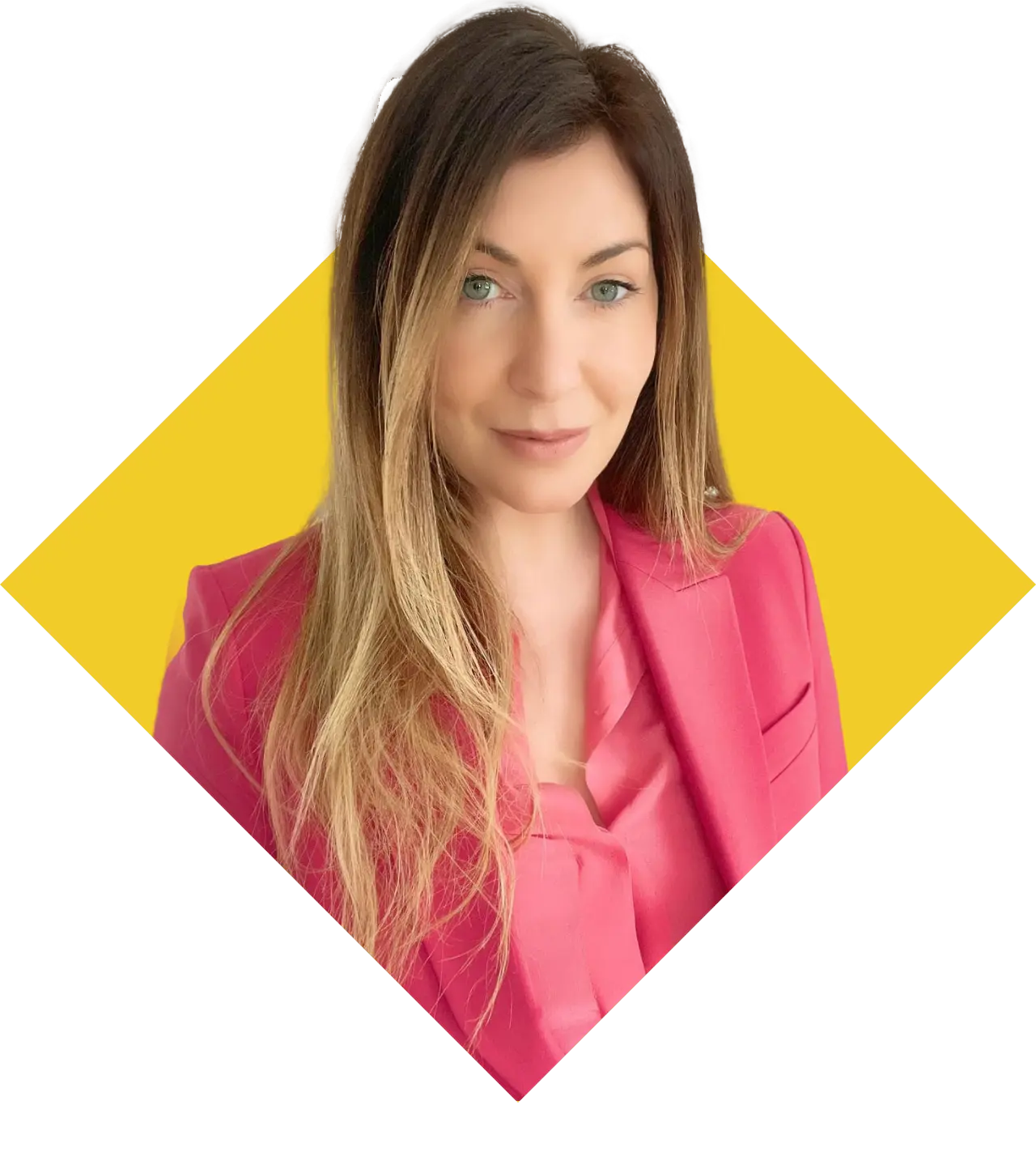 Do you have a legal question for us?
Whether you are just getting started, need a template package or looking for legal help as an annual subscription, we are here to help with any questions you may have.
Our mission is to help you succeed, with less risk.
Book a free no obligations teams call or get in touch.
What are you waiting for?