Alec Davie
Associate, Commercial Law, Law 365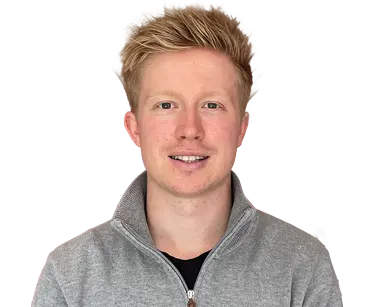 Alec has joined Law 365 after having previously trained and worked in private practice. He has a passion for the commercial area of the legal practice and continuing to develop his knowledge of the tech industry.
After coming from a private practice background, Alec knows the importance of understanding the client's business needs and advising appropriately. Alec prides himself on providing high quality customer service and building a trustworthy relationship with his clients. In doing this, he seeks to provide efficient and pragmatic advice on the merits and risks of any potential next step to reach the client's desired outcome.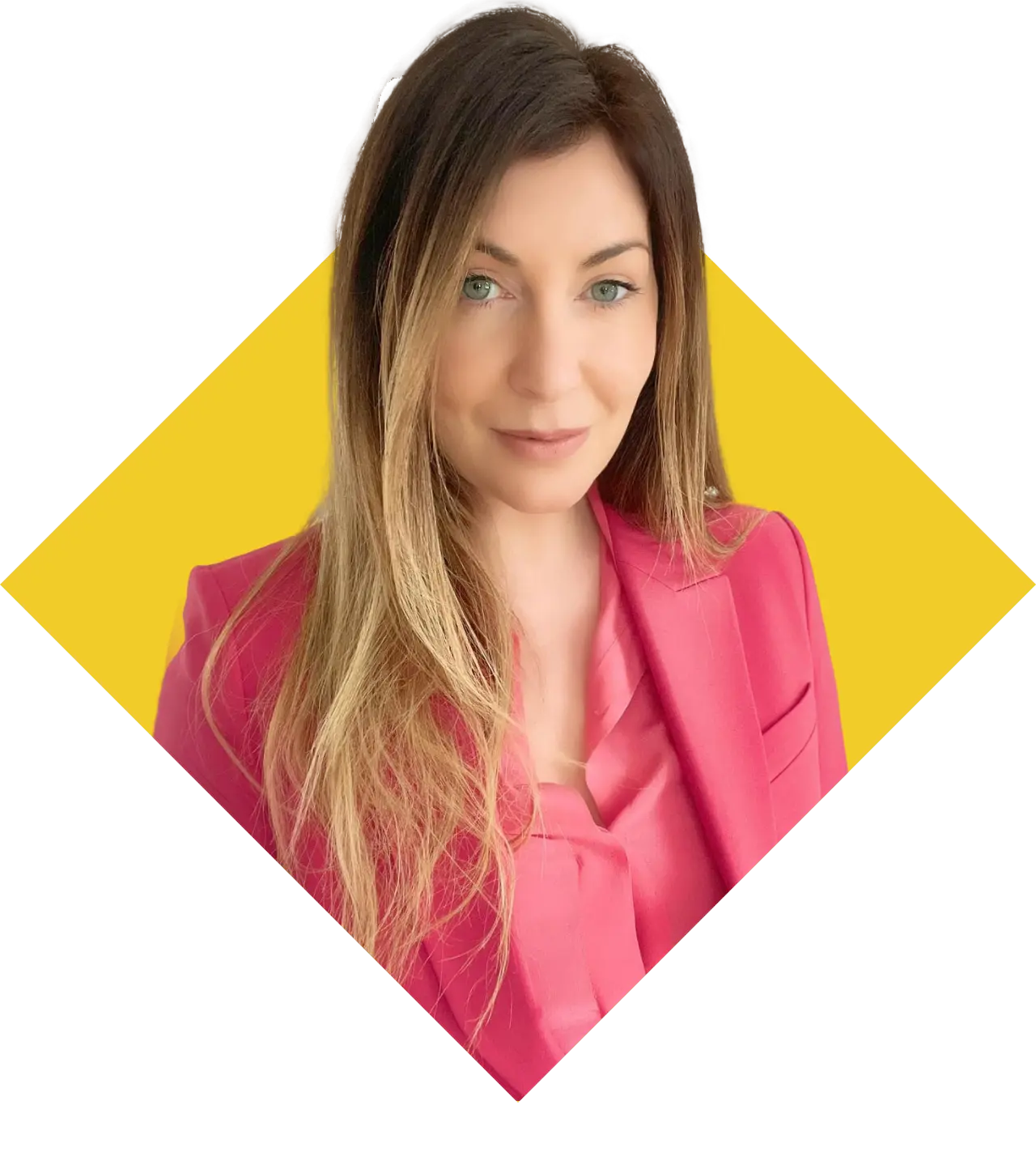 Do you have a legal question for us?
Whether you are just getting started, need a template package or looking for legal help as an annual subscription, we are here to help with any questions you may have.
Our mission is to help you succeed, with less risk.
Book a free no obligations teams call or get in touch.
What are you waiting for?