Executive Performance Coaching Solutions
Do you wish you could step out of the daily running of the business
...to understand what you need to do next to be even more successful? View Lou's tailored Business owners and leaders coaching session below.
Executive coaching for rising stars and new managers can work wonders
Promoting some of your top performers to managers can be one of your riskier decisions!

First, congratulations if you have taken this step. But are you left thinking, "Are they cut out to lead?" or "How will they learn to communicate effectively together?"

Coaching for recently promoted star players can maximise their leadership potential and prepare them for their new management position.
Identifying future leaders
Are you trying to identify who your rising stars are and who will make great future leaders? Would you like some expert help in this process?
Maximising team performance
Have you got your A Team in place already, but are noticing that they are not working as cohesively together as much as they have the potential to? Would you like to help them improve their communication, so they work more effectively together?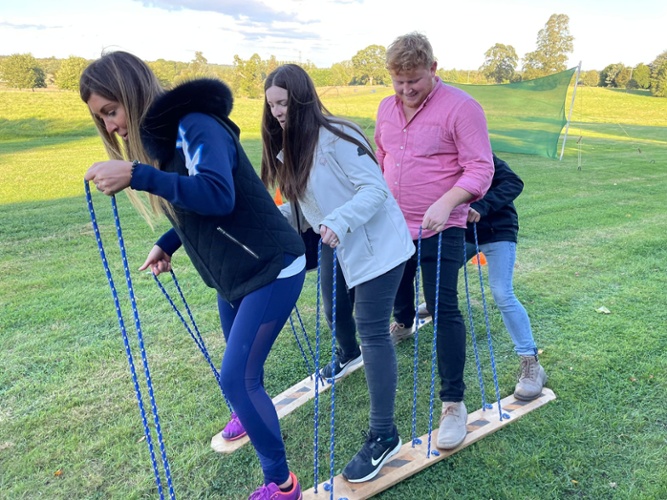 Wellbeing strategy design
Would you like some help in designing your wellbeing strategy and employee engagement to maximise your people's happiness at work and attract the best talent?
Team offsite design and planning
Have you thought about taking your team away from their desks for a day to have the chance to bond, build trust, connect and have some fun, but need some help with this?
Getting away from the office and spending time together in a different environment pays huge dividends in terms of strengthening your teams relationships with each other.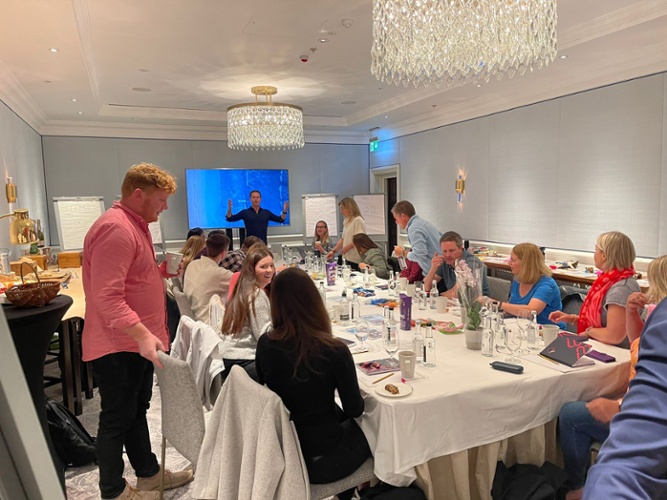 'Not finance. Not strategy. Not technology. It is teamwork that remains the ultimate competitive advantage, both because it is so powerful and so rare.'
- Patrick Lencioni
Free performance coaching sessions for Microsoft Partners
Just imagine if you had someone dedicated just to you, to give you the time and space to think clearly and find solutions to some of these challenges?

We understand what it's like to run a fast-growing agile business and we also know how important it is to have someone to be your vehicle of change and thinking partner.
To learn more and speak to our highly qualified and accredited professional coach do get in touch.
We are offering two free sessions with Louise for a limited time only.
Discover more on Performance Coaching