Meet our Executive Performance Coach
Meet Louise Otton
Law 365's Executive Performance Coach and Wellbeing Ambassador
Louise is energised by enabling others to be the best version of themselves. She helps employees and leaders step into their roles with confidence, maximising their impact and performance. She also helps them to balance their wellbeing and resilience, both at work and home.
Her coaching style is fun, supportive and challenging. Louise engages, encourages and empowers her clients to reach their desired outcomes.
Louise works by listening closely, asking insightful questions, being a thinking partner, and embracing coaching tools and exercises such as positive psychology, neuroscience, psychometrics, mindfulness, and self-reflection. In sessions, her clients build their self-awareness, confidence, and develop a growth mindset. She inspires them to find fresh perspectives and unlock any personal blockers to growth and identify solutions.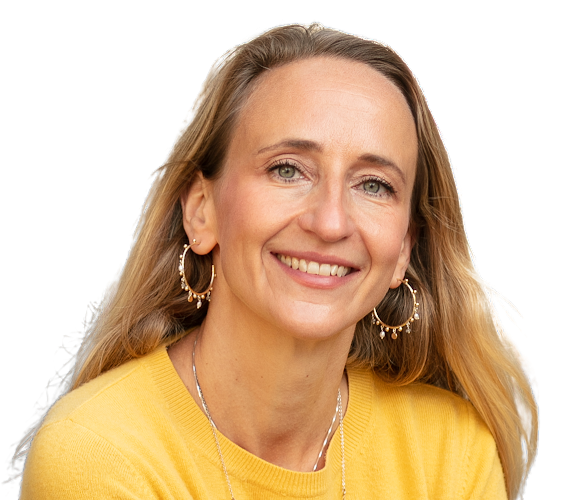 Louise's Background
As a coach, Louise draws on a wealth of personal experience
Lou has worked in large corporate environments with senior executives and teams, she's overcome ill-health from chronic fatigue syndrome, and she's navigated the challenges of redundancy. She's also a mother and an entrepreneur. Her coaching business is underpinned by her fundamental curiosity in the psychology of behaviour.
Louise's 15-years' experience working in marketing and communications in global investment banks and management consultancies has given her a front seat to witness the challenges that are faced by leaders in these environments.
Having completed her first degree with a psychology background, coaching has re-ignited her passion to delve into the psychological theories that are vital in understanding how and why people behave.
Louise helps her clients to become more aware of their ability to be an agent of change. She gives them the skills to reach their full potential, both professionally and personally.
Louise is passionate about professionalism and proudly holds the following qualifications to provide a high standard of professional and executive coaching.
Louise's Qualifications
Post graduate Certificate in Business and Personal Coaching (equivalent Level 7 ILM) from Barefoot Coaching and the University of Chester.
Accredited by International Coaching Federation
BSc Early Childhood Studies (Child Psychology)
Certified Myers Briggs Type Indicator (MBTI) Practitioner
Certified Emotional Intelligence EQi.2 and EQi 360 Practitioner
Mental Health First Aider
Attends regular CPD and professional coaching supervision
Plus, a lot of life experience, coaching, various therapies and mindfulness
Mum to two young children!
Louise has helped me enormously as I grow Law 365. We've quadrupled in size this year and have a world class ranking for employee happiness.

Happy staff make happy clients, and it shows in the feedback we get from them too. It would be wrong to keep Lou all to ourselves, so we're now offering her coaching expertise to our clients."
- Kim Simmonds, CEO & Founder, Law 365
Get a HAPPY 365
consultation

Find out how you can retain and attract the best people.

You know that your people are your greatest asset, but how much time do you invest in making sure that every one of them is happy and rewarded by their work?
How can you engage them so they help to grow your business and protect it for the future?

To learn more, and speak to our highly qualified team, please get in touch.
Lou has an amazing ability to make you feel at ease whilst always ensuring the time with her is well spent, progress is made, actions and goals set and revisited. The sessions are very positive and I always feel a great sense of achievement after them. I have developed professionally in terms of my confidence and self-awareness, greater understanding of my colleagues' needs and feel an inner calmness personally too. I would highly recommend companies to invest in coaching with Lou for themselves, their teams and their individual employees. Your employees will benefit hugely from Lou's input and in turn your business will benefit significantly as your employees' performance and outlook will improve.
Megan O'Hara, Employment Partner, Law 365
Read Louise's blog series to find out how she's transforming the way we work together… and with our clients.