1 min read
Our CEO, Kim Simmonds, embarks on an Inner MBA at MindfulNYU
Published: November 4, 2020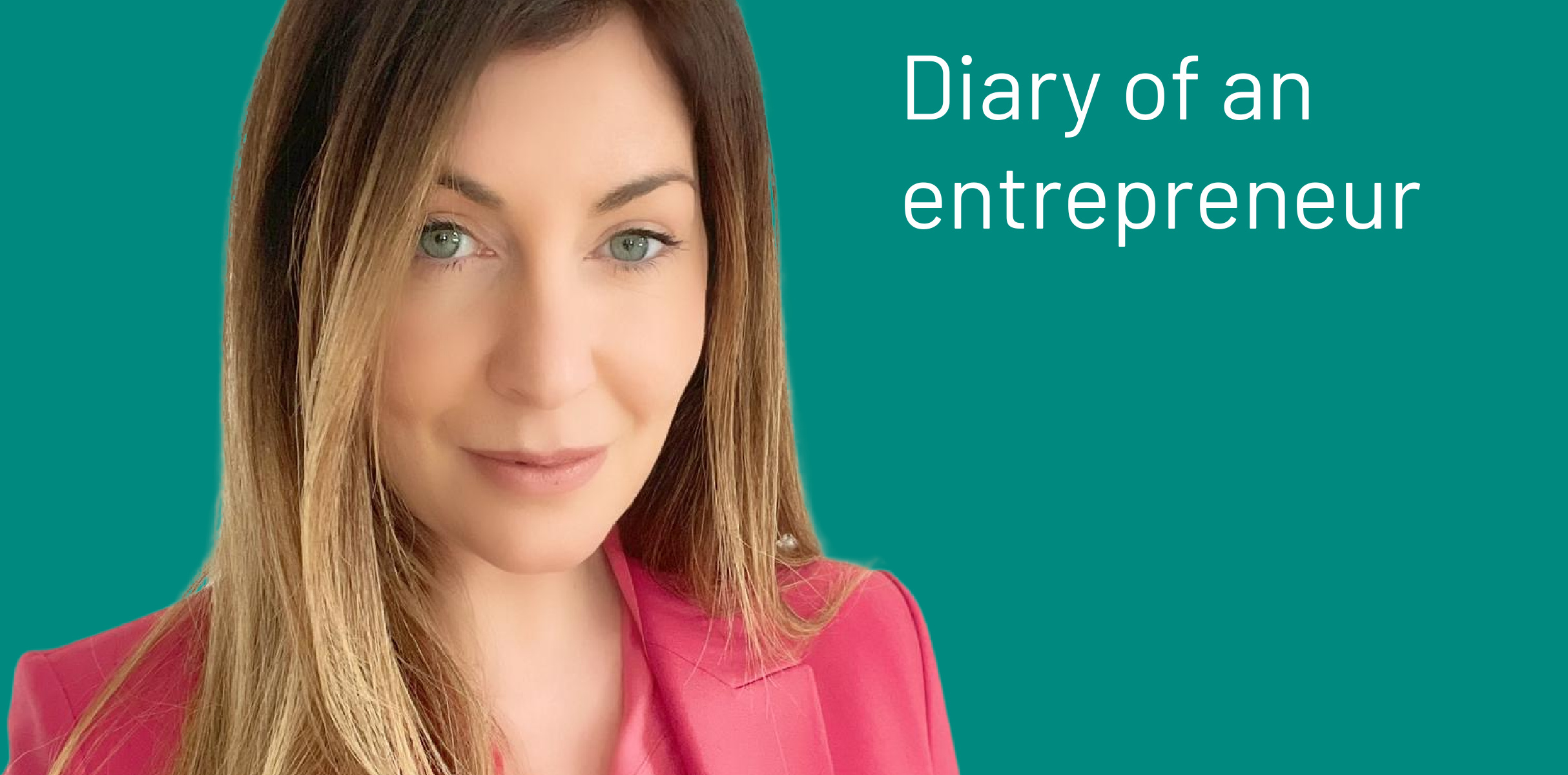 This September, I was excited to start New York University's MindfulNYU, Inner MBA program. It's a nine-month course taught by leading socially conscious CEOs and educators for people like me to grow themselves and, in the process, powerfully grow their companies to become unstoppable forces for positive change.
The first step is self-management
We spend a lot of time in business learning how to manage other people. But what about managing ourselves? The course promises that in learning to manage myself I will learn to stay composed, centered, and on-purpose, while reducing conflict and misdirected energy. I can't wait to explore this topic from a mindfulness perspective, as well as the latest findings in neuroscience and how the brain reacts to stress.
I'll keep you posted on how I get on! Watch this space.
Find out more here – The Inner MBA
Enjoyed this article?
Read some of our other Insights.